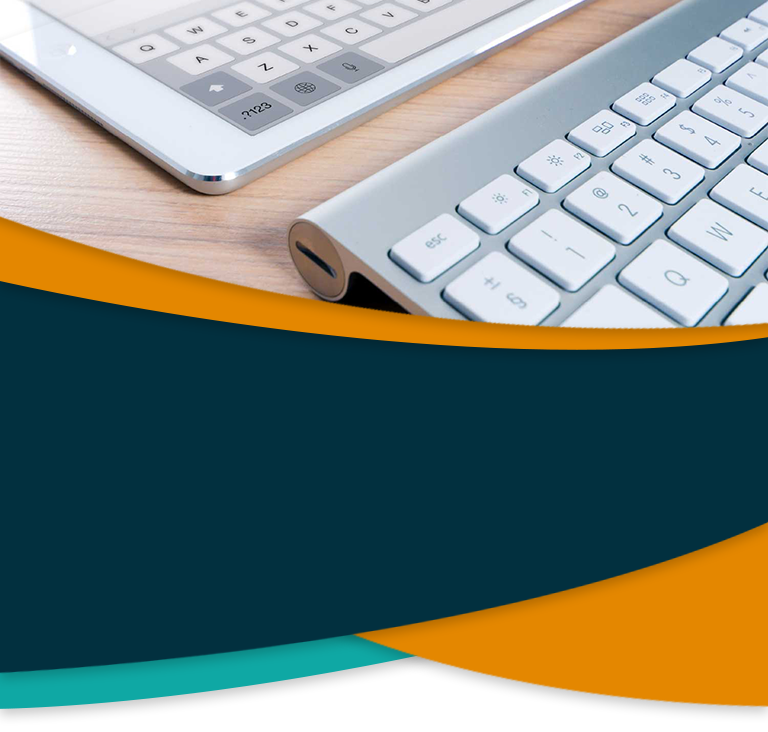 Our Services
Web Development
Content Management
A successful website is continually made fresh. DeGray develops websites based on intelligent content management. While your website will be unique to you our approach will not be. We always want your website to be content and data driven.
Integration
A website should never be an island unto itself. To be truly effective your website must integrate with your other business systems. Whether it's your accounting package, your CRM application, or your marketing efforts, we'll provide the connections to fully integrate your website with the rest of your business.
If your website will be used to sell your products we have the expertise to get you going through E-Commerce. Whether you have one product or thousands we will design your site to maximize your sales.
DeGray can help you increase qualified traffic to your website by improving the position and visibility of your listings in the main search results of the most highly used search engines. As part of website development we create a plan for continued Search Engine Optimization (SEO) over the long-term.
Design
Our graphic designers will work with you to ensure your website reflects the image you want to project. And each website we build is architected so that changes are easy to accomplish. If you want your look to change with the season or for any other reason, no problem.
Control
Once your website is live we make it as easy as possible for you to update the site. If you want us to make the changes, we have maintenance plans that provide for that service. But if you want to make changes yourself, especially content changes, we'll provide the tools for you to use. It's your website, you own it, and you should decide how you want to keep it fresh.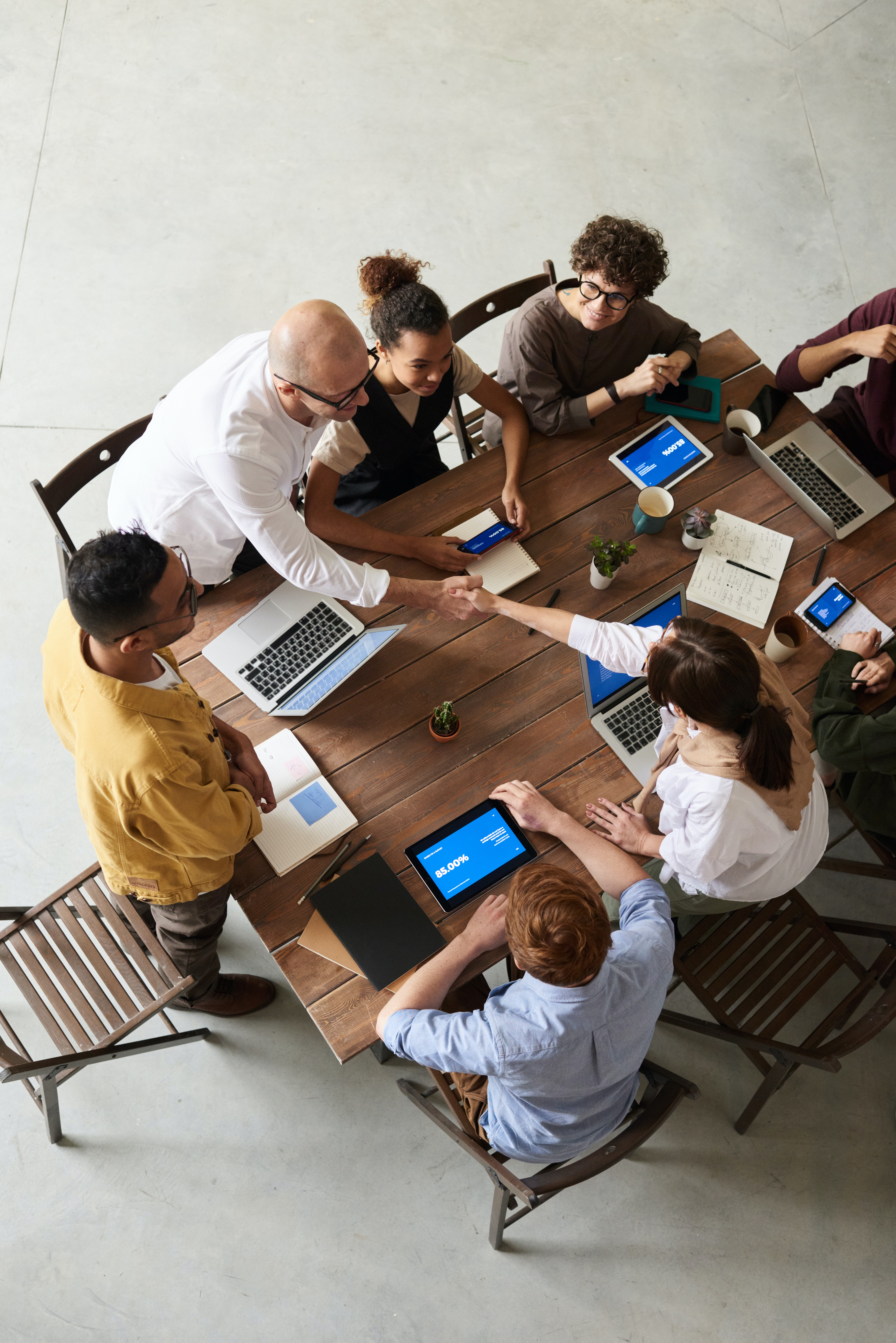 Custom Software
Experience
DeGray developers have successfully completed hundreds of software development projects for a wide variety of industries. Using a time-tested development methodology we are experienced at delivering systems on-time and within budget.
Technology
Our developers use the right tools for the job at hand. We have expertise in many technologies and tools including: Laravel, PHP, Python, XML, HTML, VueJS, Javascript, CSS, TailwindCSS, Foundation, Bootstrap, Magento, Drupal, WordPress, Microsoft SQL Server, MySQL and more.
Quality
We create rock solid solutions that are reliable and extendable. Our approach starts with a stable, consistent architecture that not only meets the needs of the current system but allows for future expansion in a structured manner. A testing plan is established as part of the system design, and as each component is built it is rigorously tested.
Data Services
To be of optimal use data needs be clean, robust and accessible. DeGray has deep experience working with data of all kinds. We'll make sure your data is structured to best serve your business.
Data Integrity
Your data needs to be reliable before you can use it to make meaningful business decisions. As data enters your systems through in-house entry systems, on-line entry systems, purchased lists, information requests, and other ways it needs to be cleaned and structured to conform to your standards. We have the tools to accomplish this.
Data Enhancement
Often your in-house data isn't enough to give you the answers you are looking for. We can help you maximize the use of your data by enhancing it with information unique to your needs. Whether it's phone append, e-mail data, or any other available information we will make sure these sources are integrated properly with your data.
Accessible
Data is of no value if the appropriate business users can't get at it. This doesn't mean simply putting it on the network and assigning the correct security rights. It also means giving the users the tools to access and analyze the data. And ensuring the data is structured so that disparate databases and systems can be pulled together by the users for their particular needs.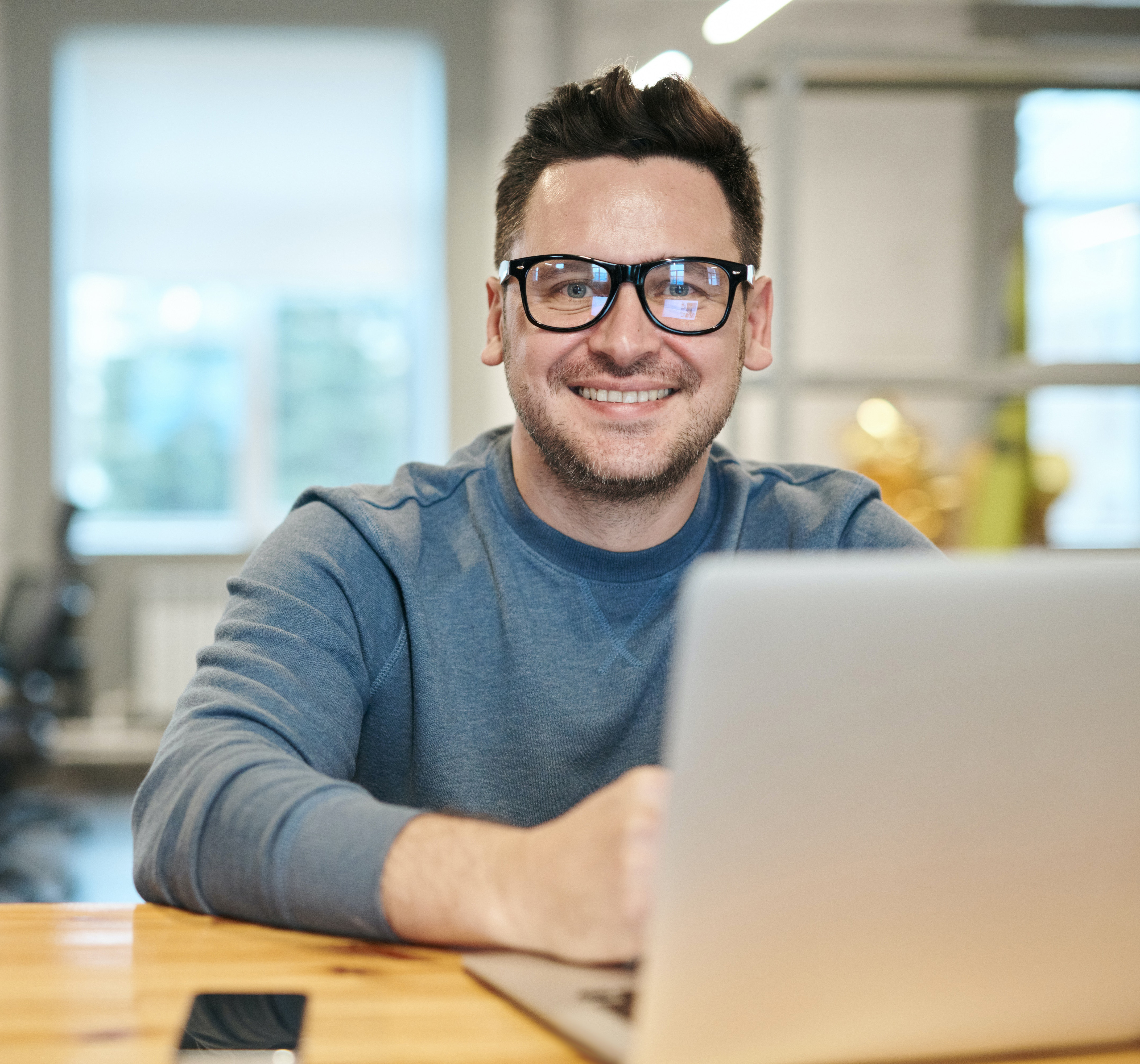 Support
24/7 Support Team
Our commitment to your success doesn't stop at launch. To ensure continued security and stability, our 24/7 support team will work with you post-deployment to make certain that you have a full understanding of how your website works.
Retainer Packages
We offer varied support and retainer packages that can be used after initial work on your site has been completed. Contact Us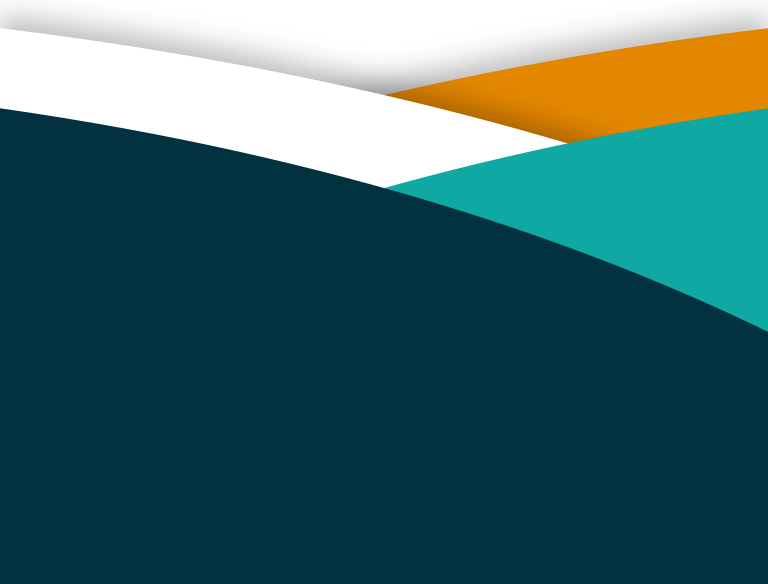 © 2023 DeGray Systems Development LLC